Snippets From South Africa
I'm currently in South Africa soaking up every single sunset, safari, smile and if I'm being completely honest, plate of beef. This is my first time on the Continent and I can't help but feel blessed to experience such an incredible country. I have so many stories to share and have experienced so much in the last 12 days and it's still far from being over. Incase you are one of the few that are not on social media and haven't been flooded by my twitter and instagram feeds this post is ideal for you. If you are on social media and have been getting all my updates then you'll enjoy this even more. A few snippets from my trip so far, believe me, this is just the tip of the iceberg! I hope you enjoy these and the rest of my South African series.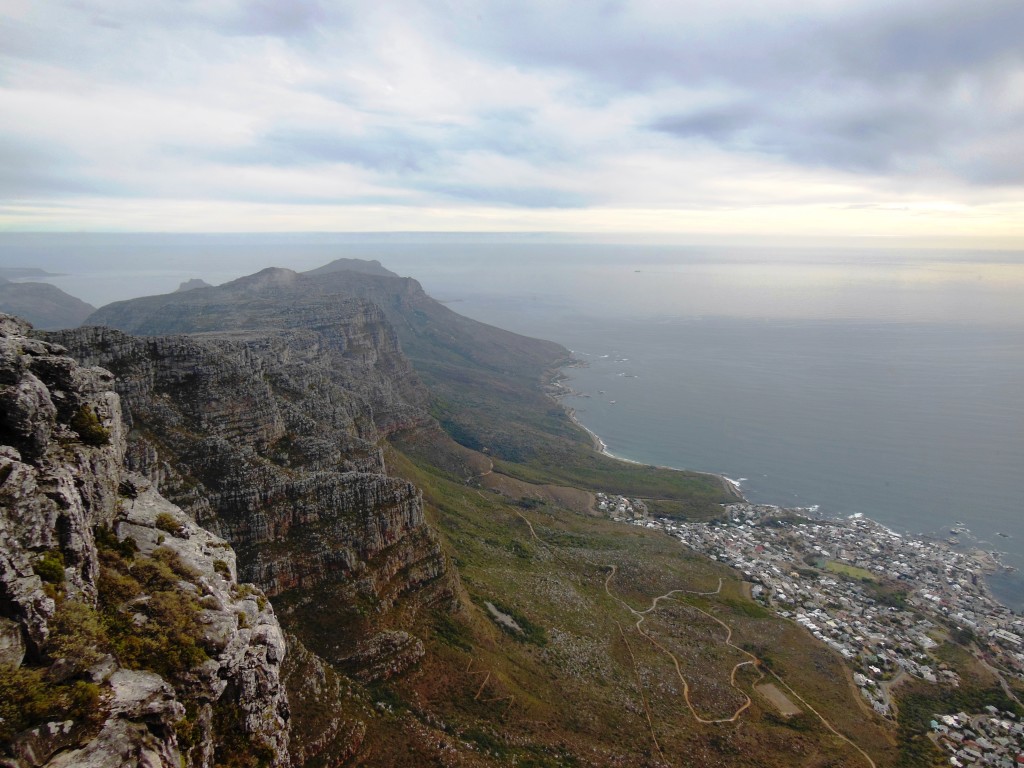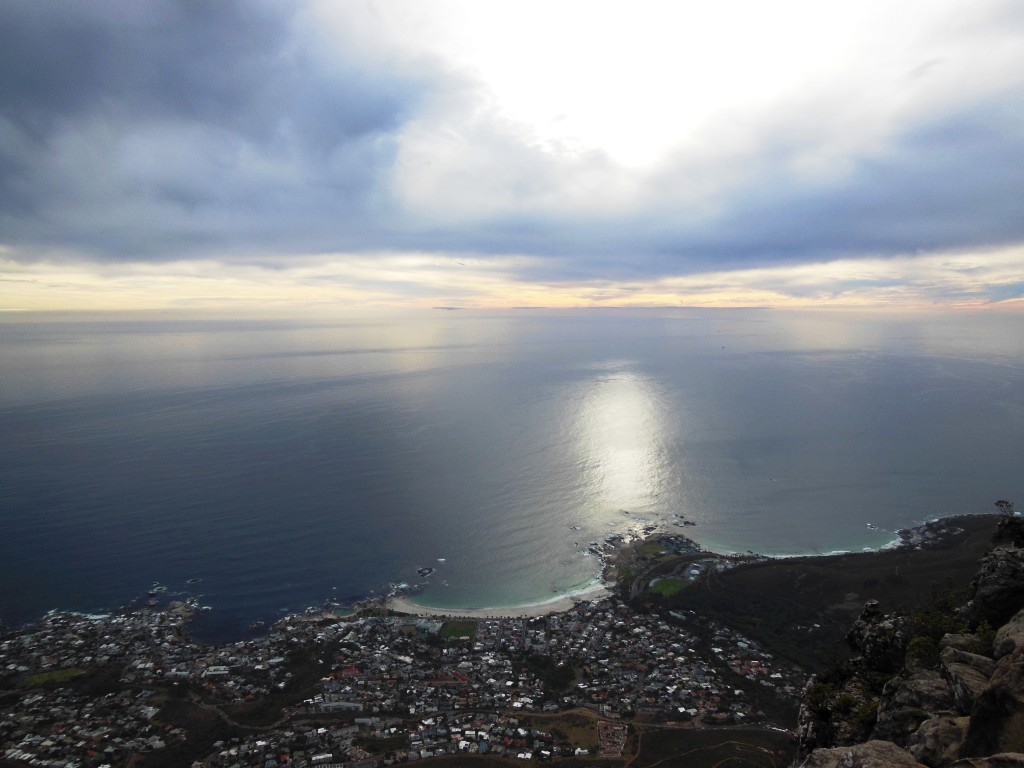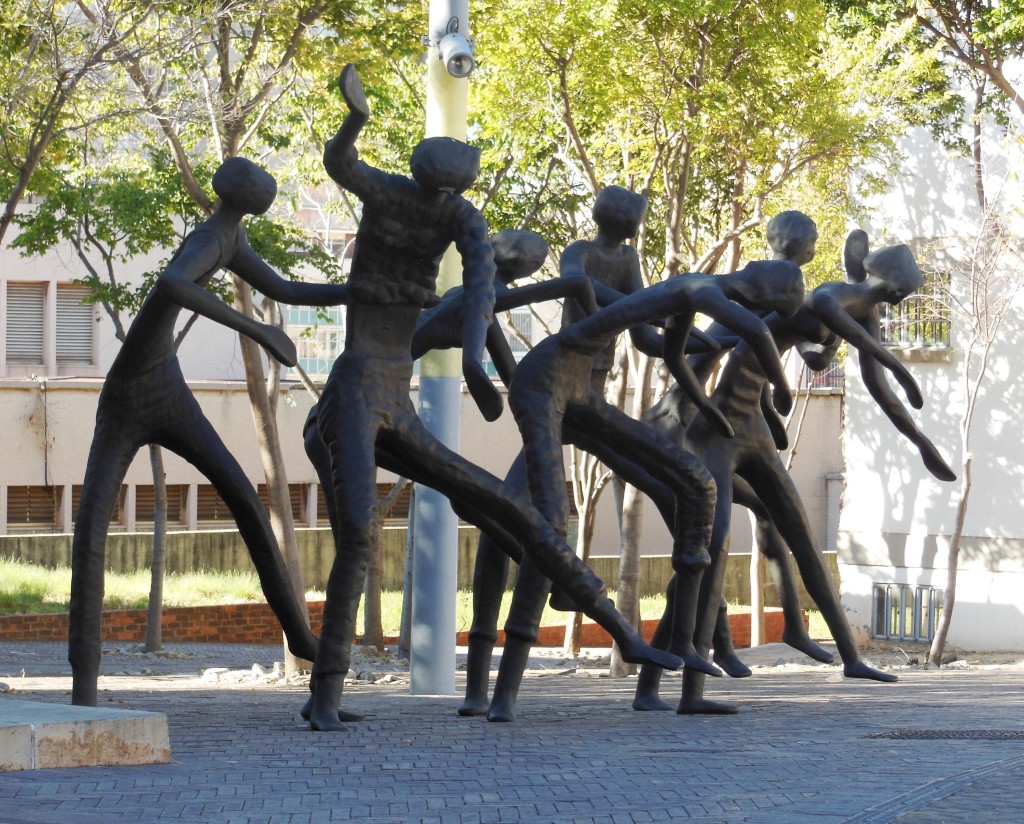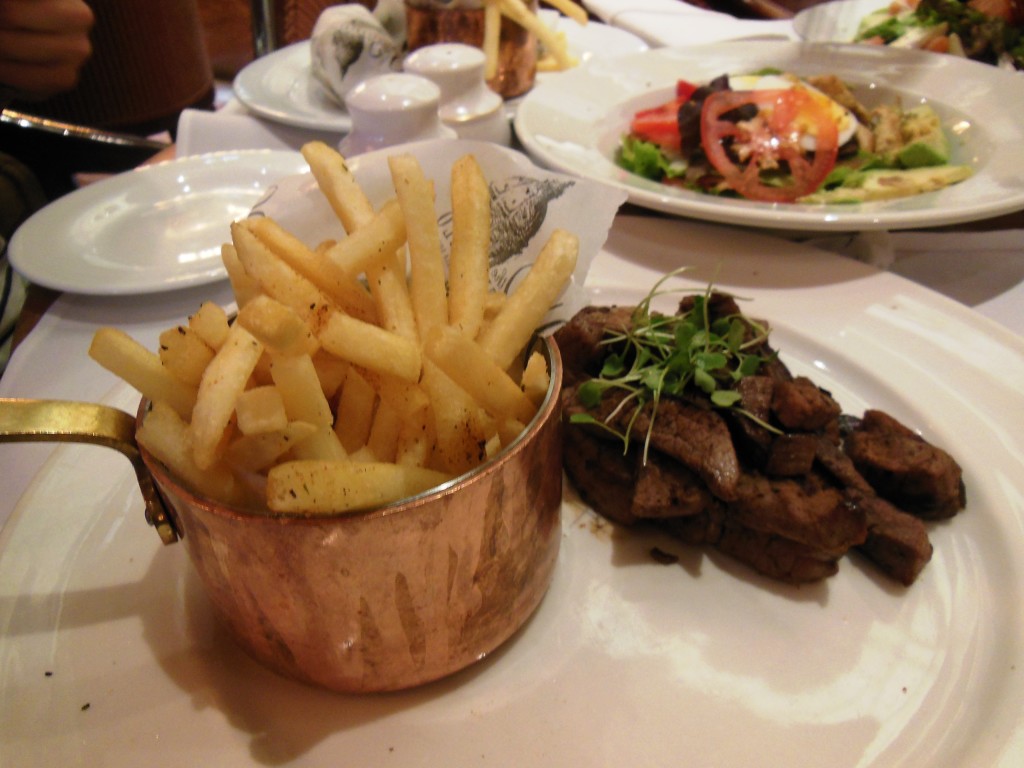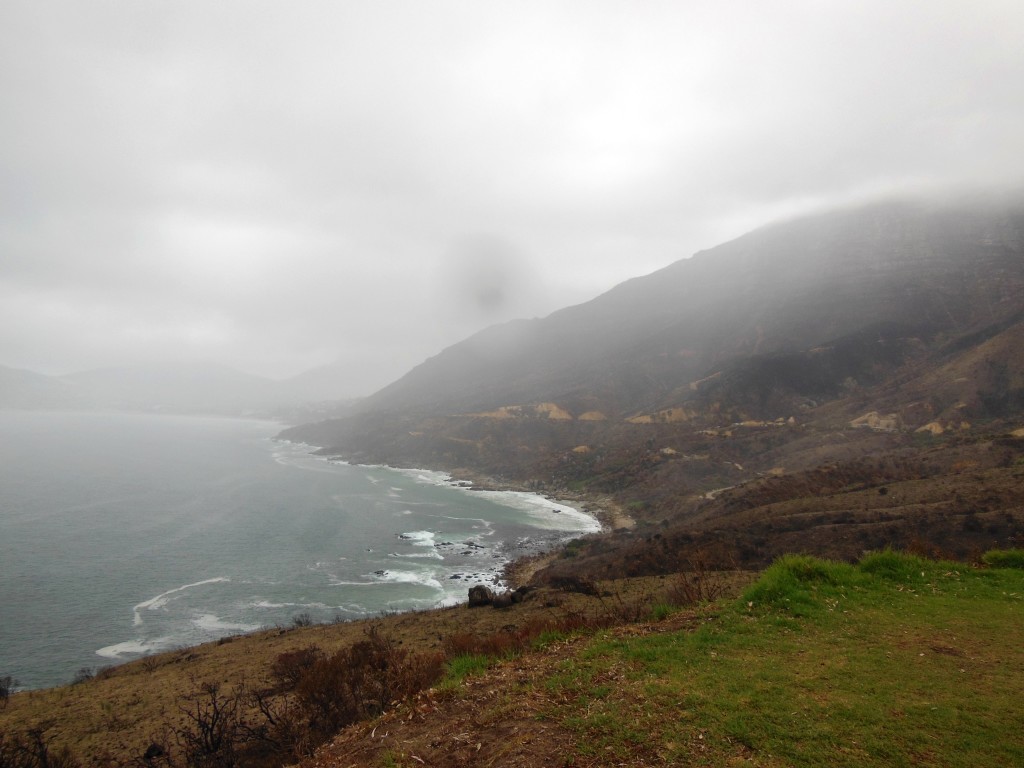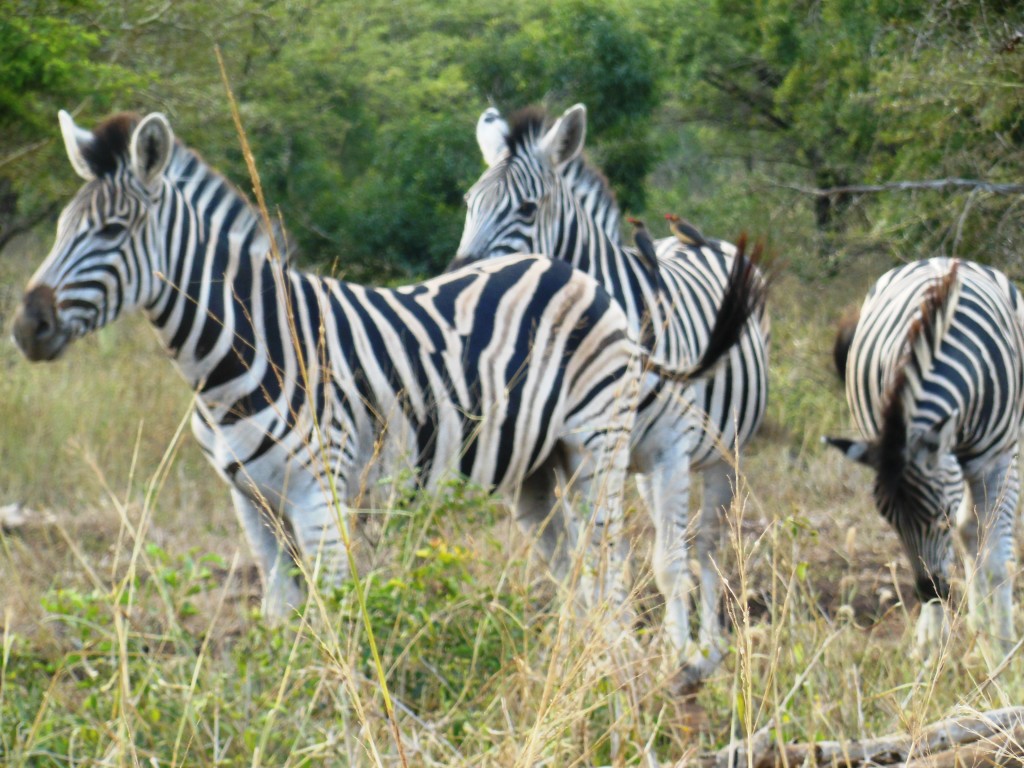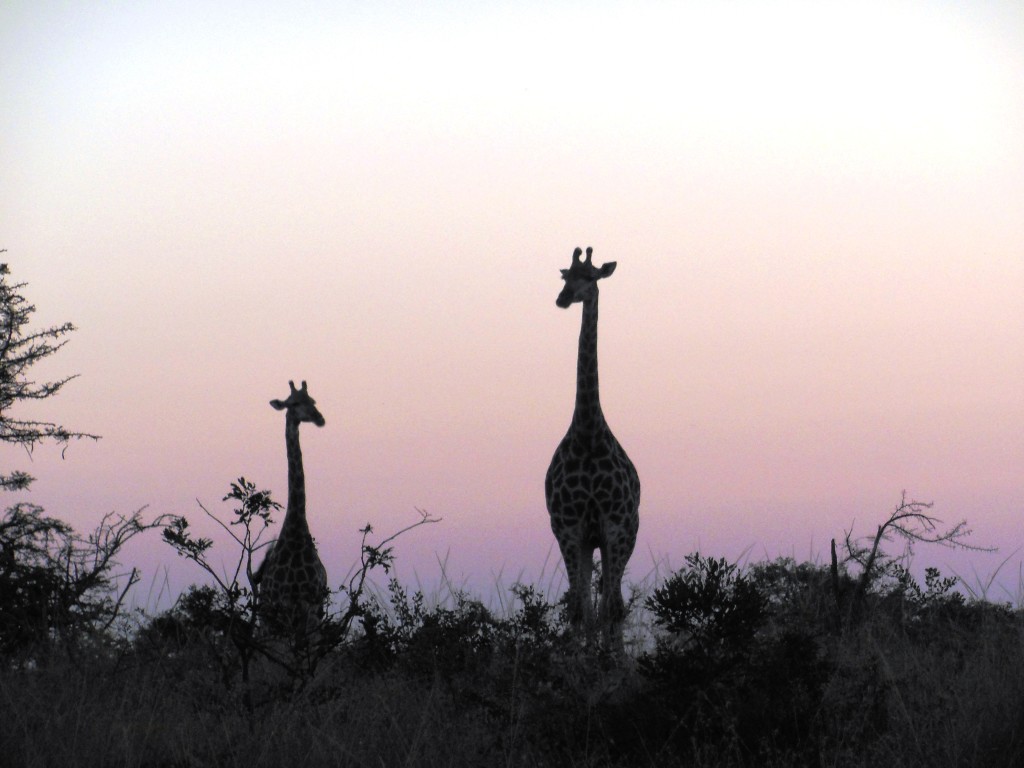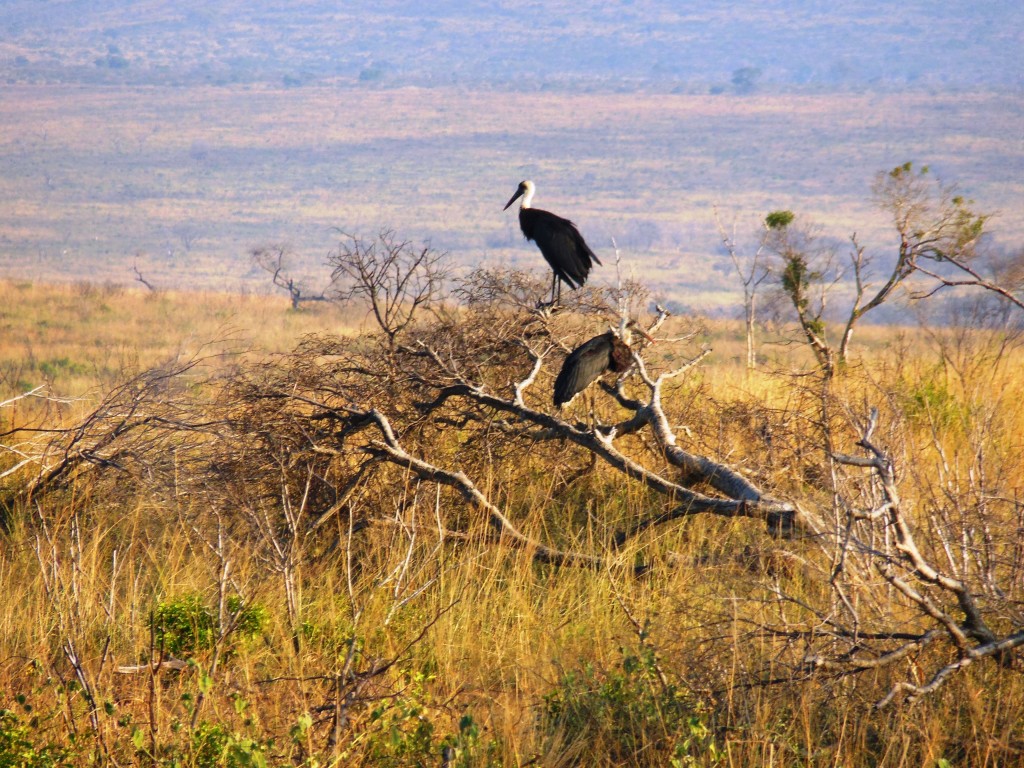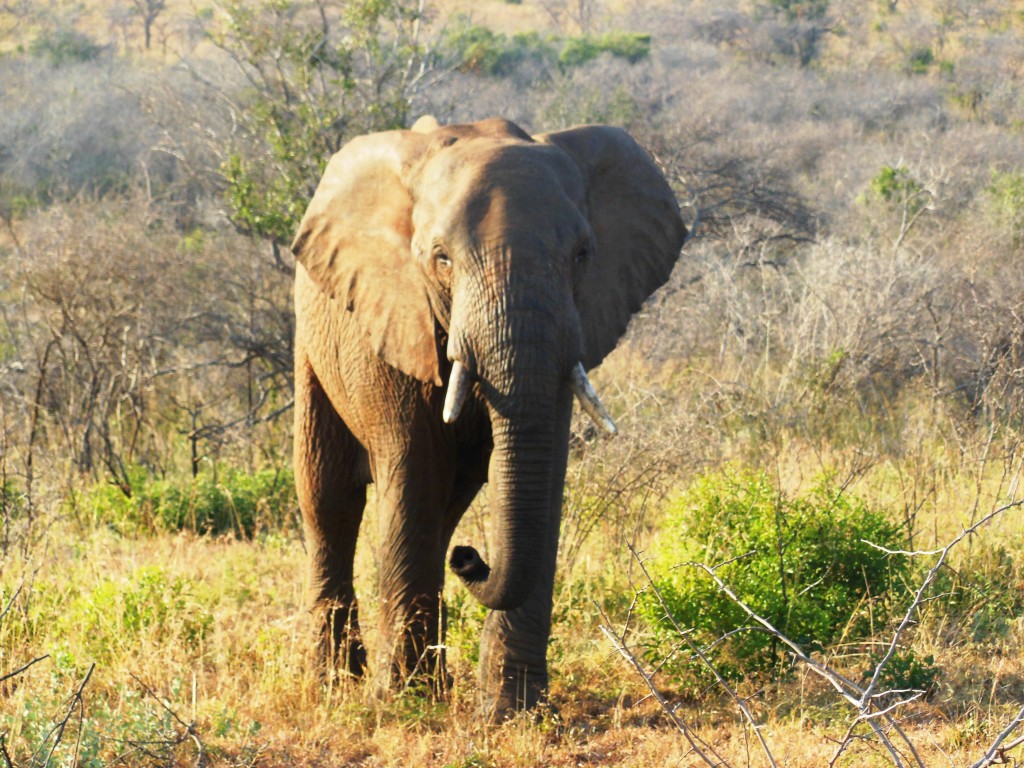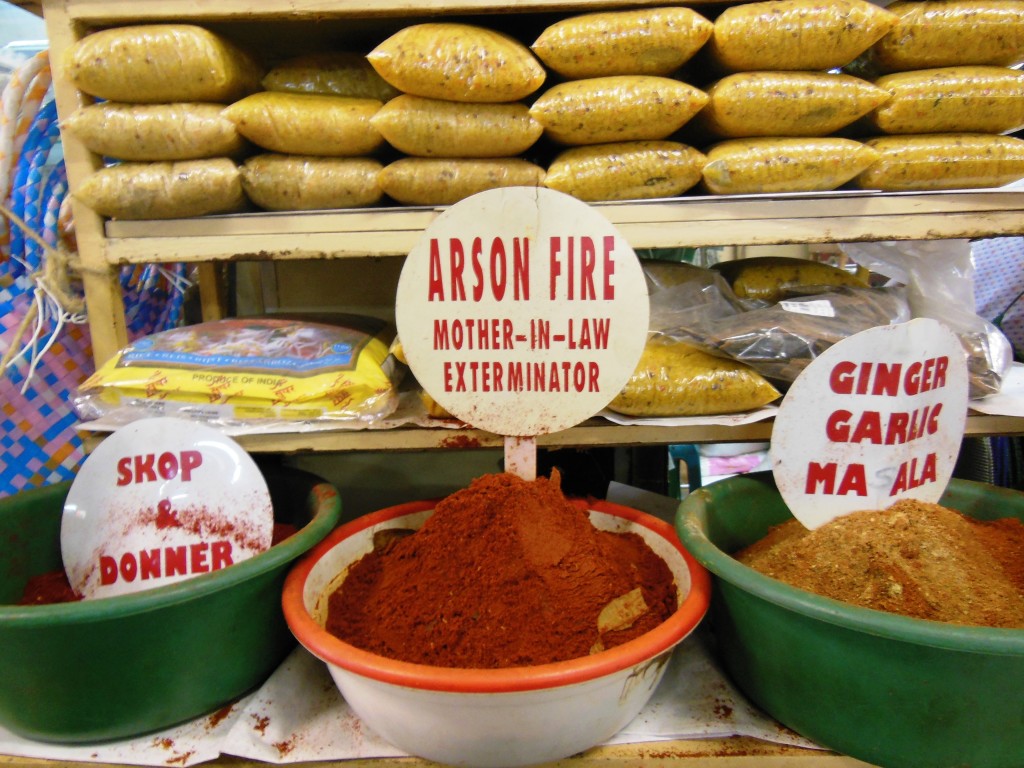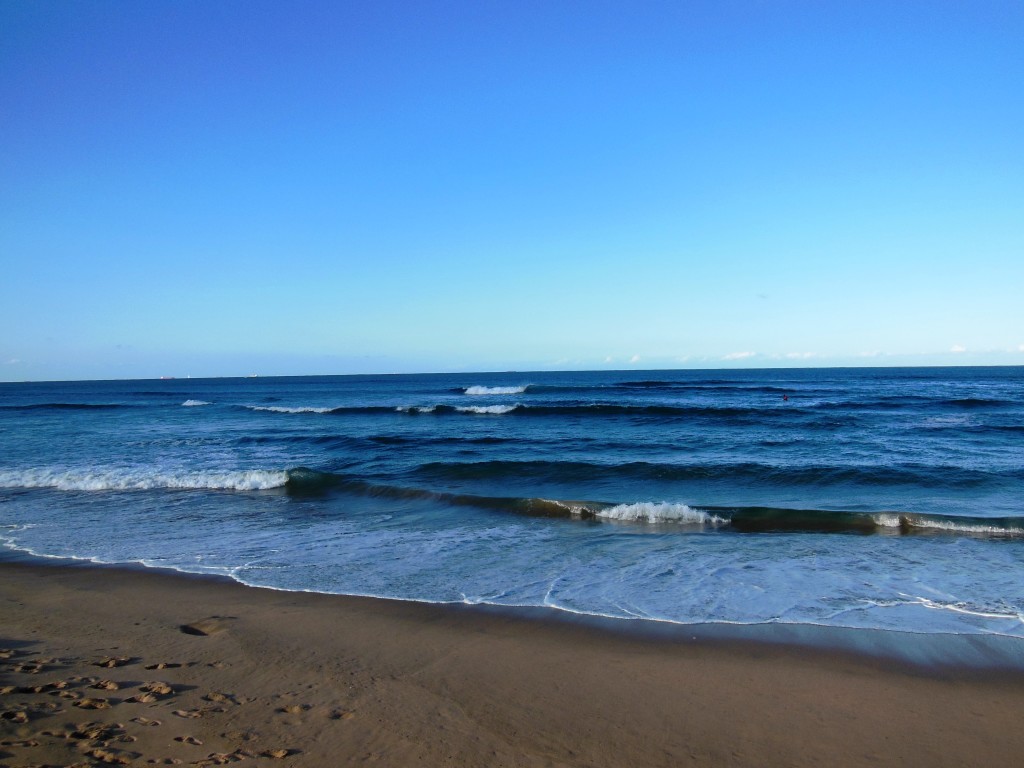 Disclaimer : This trip was a part an annual campaign #MeetSouthAfrica and I was hosted by the South African Tourism Board.