The Fascinating World Of Mega Kitchens!
I have always had a lot of respect for people that cook. It's not an easy task. I know when I potter about in my own kitchen to cook something for my family, I have to keep in mind all their likes, dislikes, whims and fancies. It's not easy even when it's something as basic as daal. While I find slaving over a stove to feed three a major task I know how crazy it must get when it comes to a restaurant or a commercial kitchen. These guys are pros so they manage to dish out food for about 100 to 200 people.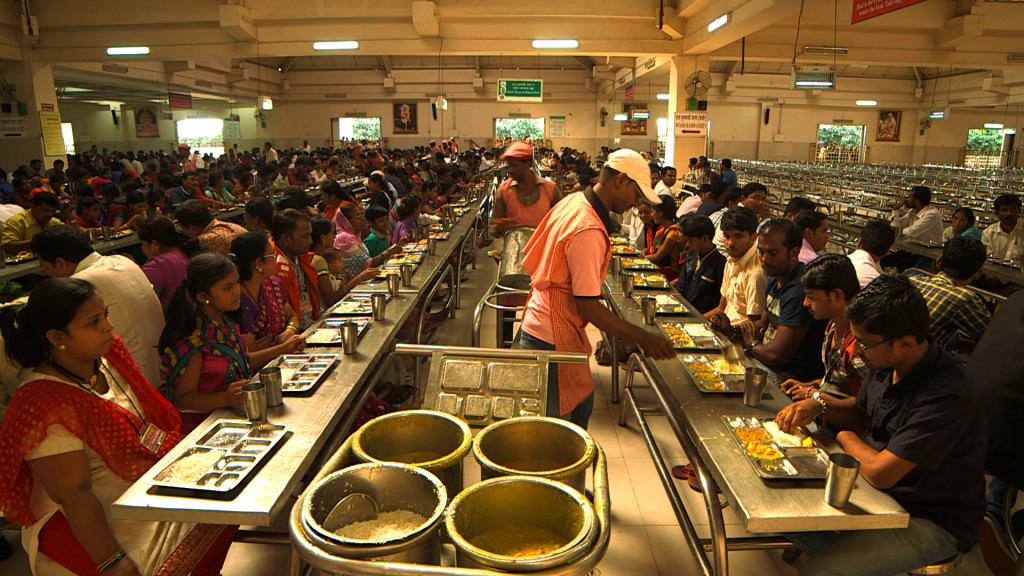 I suppose I've had a glimpse into how they operate. You see a few open kitchens in restaurants and they seem relatively calm. Then again you see tv shows with the likes of Gordon Ramsey screaming his guts out and all his chefs running about the place in sheer fright. I've seen the madness in the kitchen when all of them shout ' Yes Marco ' with great enthusiasm and trembling hands trying to prep their dishes and it's really something.
Though nothing really prepares you for the sight of food being prepared on a massive scale. If you've caught any of the Mega Kitchen promos on Nat Geo recently you will know what I'm talking about. When you talk of large service I only think of weddings or banquets but those are such small numbers and of course a onetime service in comparison to these kitchens featured on the show! Take a step out of your comfort zone or the kitchens you think you know and try imagining a far larger, grander operation.
Take for instance the Sai Baba temple in Shirdi and how their solar kitchen feeds more than 4000 pilgrims every single day.
The Taj Stats flight kitchen that runs on such a grand scale that it caters to  11,000 meals every single day.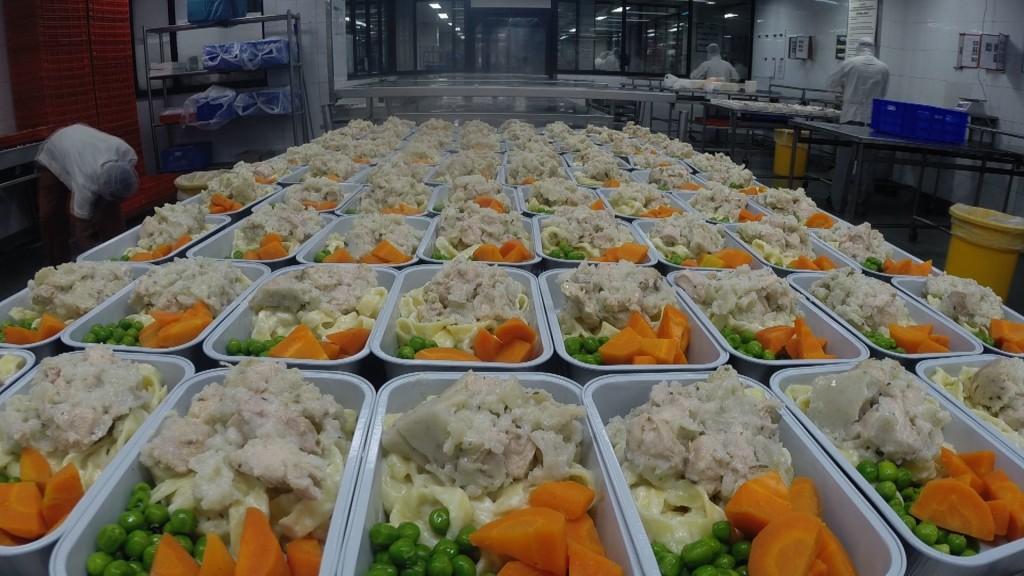 The Dharmasthala Manjunath Temple in Karnataka which has the largest and oldest run family kitchen. The kitchen serves between 30,000 – 50,000 meals a day and during certain festivals the numbers go upto 80,000 – 100,000 even!
These are mind boggling figures but what's amazing is not just how they pull it off but in some case, how they help society and how they have been doing this for years if not generations.
If food excites you or interests you the slightest bit, then this might just be right up your alley. Watch Mega Kitchens on the Nat Geo Channel premiering tonight Monday 22nd June 2015 at 10pm. You can catch the promo
I've been watching the promos and tomorrow once I watch the show, maybe my little daal woes in my own kitchen won't seem so complicated anymore.
Disclaimer : This post was done in association with Nat Geo Channel