Why You Must Visit Atleast One Goan Casino
For both foreign and local tourists, Goa is more commonly known for its beach life (especially in Baga), places of worship, and well-preserved world heritage architectural sites. Its tourism continues to grow rapidly on an annual basis, where it's currently at 4.28 million visitors a year based on the statistics featured by Goa Tourism.
Although, what many people do not know is that the state is home to plenty of casinos that make the nightlife here more exciting and fun. Goa is one of the few states in India, where gambling is legal, where casinos can be found on boats anchoring in the Madovi River and onshore in many upmarket hotels. Take note, however, that onshore casinos are the only ones able to operate live casino games, where they feature more Western-inspired games, such as baccarat and roulette. The offshore casinos are only able to operate electronic games, such as slot machines.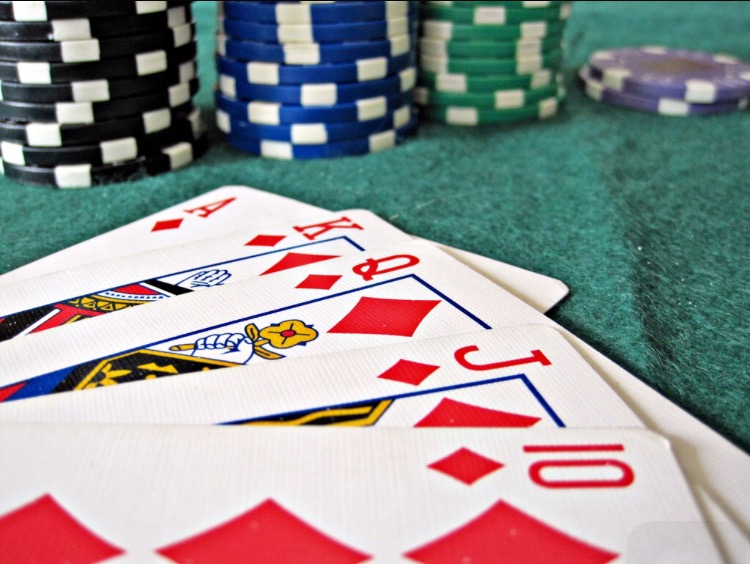 Photo Credit: Images_of_Money via Compfight cc
With technology around, casinos are readily available to people through their mobile devices. Today, many websites offer the same fun and exciting experiences, minus the physical interaction and the ambiance of that physical casinos offer their patrons. Gaming Realms state that over 50% of smartphone app usage now accounts for games, which has been heavily influenced by the rise of social gaming. The popular developer of Spin Genie and other online gaming software, added that more than 70% of their players are now utilizing smartphones and tablets, leading to a total mobile data usage of 70%. Thus, the popularity of casino gaming has caused many people to invest heavily in both online and physical casinos in the likes of Goa and other major tourist spots across the world.
But at the end of the day, nothing beats going on a trip to Goa and experiencing one of their extraordinary casinos in town. Because if you didn't visit one of Goa's wonderful casinos, then your trip just wouldn't be fulfilled if you're looking to experience the best nightlife that the city has to offer.
Although the games may be the same, the experience is one of a kind. There aren't many better experiences than traveling on a boat in the middle of Goa while enjoying the luxury of one their mobile casinos.
At the moment, there are six Goan casinos that you should consider for your next trip to India. Here are some of the suggested ones according to About Travel Go India:
1. Deltin Royale
2. Casino Pride
3. Casino Pride 2
4. Deltin Jaqk
5. Casino Paradise
6. Chances Casino and Resort
While this is only a snippet when it comes to the casino-culture in India, we feel it's certainly a good starting point.
Disclaimer : This is a contributed post that contains affiliate links