Detox At Vivanta By Taj – President
The first two weeks of the new year are always great for business for the fitness industry. Everyone wants to join the gym and shed that excess baggage from the holiday season. Post the first ten days all the gusto and good intention of a healthy lifestyle seems to take a back seat and the stress and reality of everyday life kicks in. To help you manage those stress levels and without really hampering your daily schedule, the Vivanta by Taj – President Hotel has come up with an incredibly attractive offer they very aptly named Detox at Vivanta By Taj – President.
This is an exclusive package tailor made to help you stay on a healthier cycle, making sure you enjoy your meals but cut out all the additional junk your body really doesn't need and relax over all. This starts with you checking in for a night ( maybe 2 if you need more than just a night ) and the hotel taking over to make sure you are comfortable and blissed out. All meals are included which is an extremely important aspect, where their chefs create special meals and you end up being served smaller portions of food all through the day. So every two or three hours you can expect a new culinary surprise.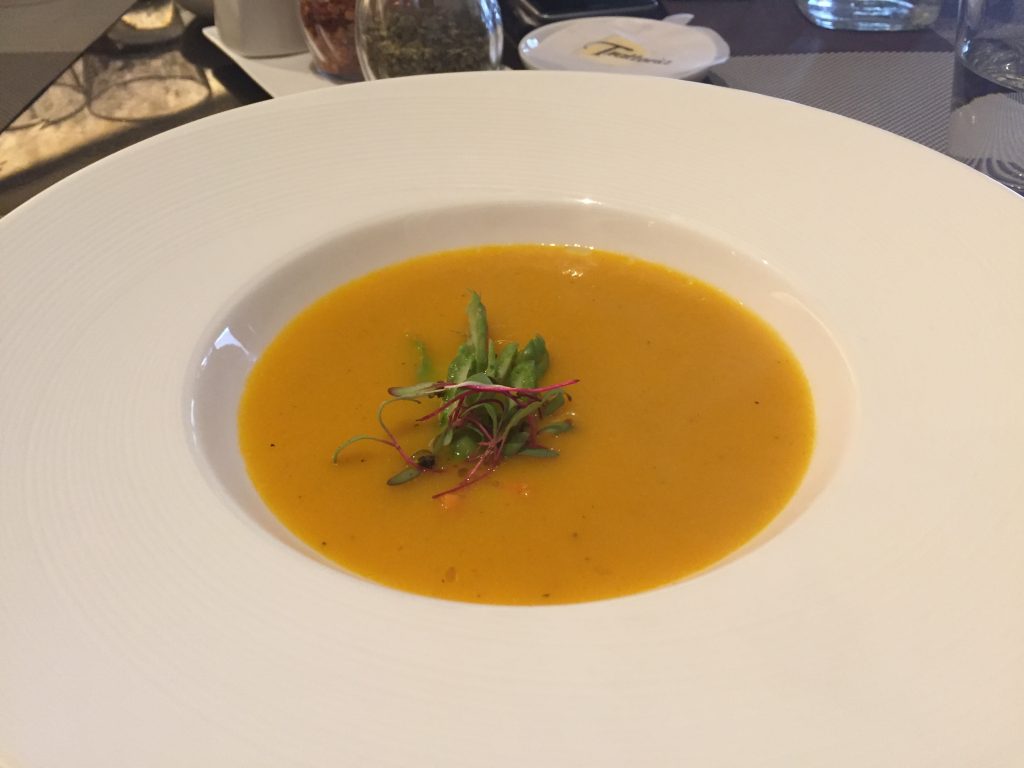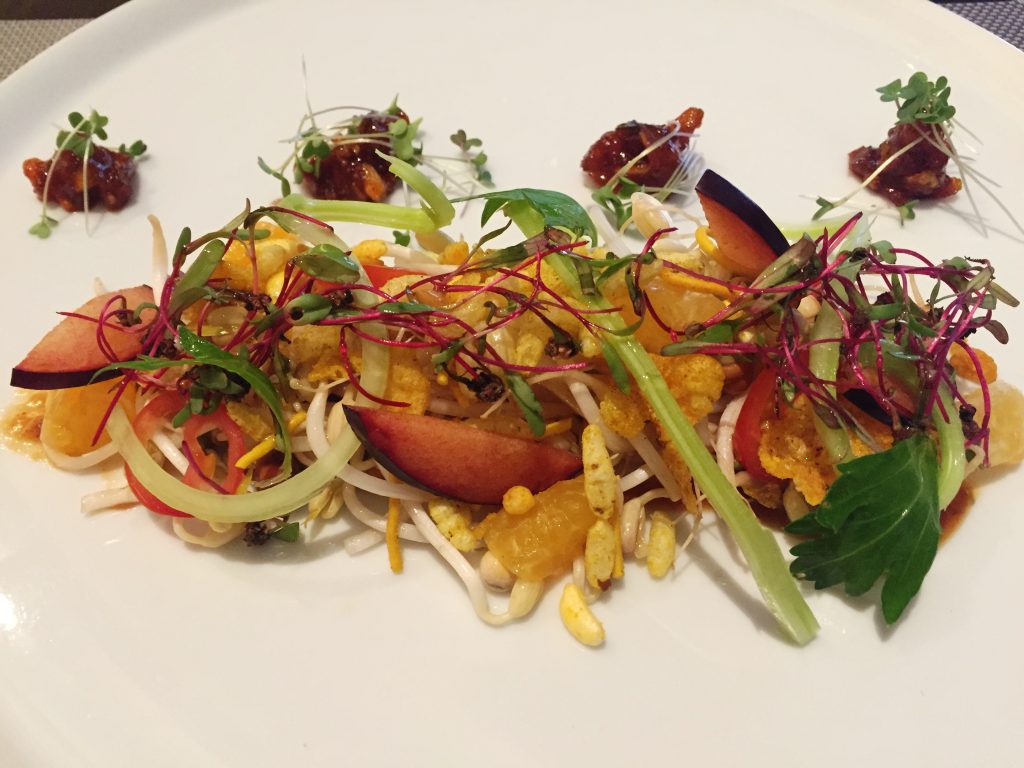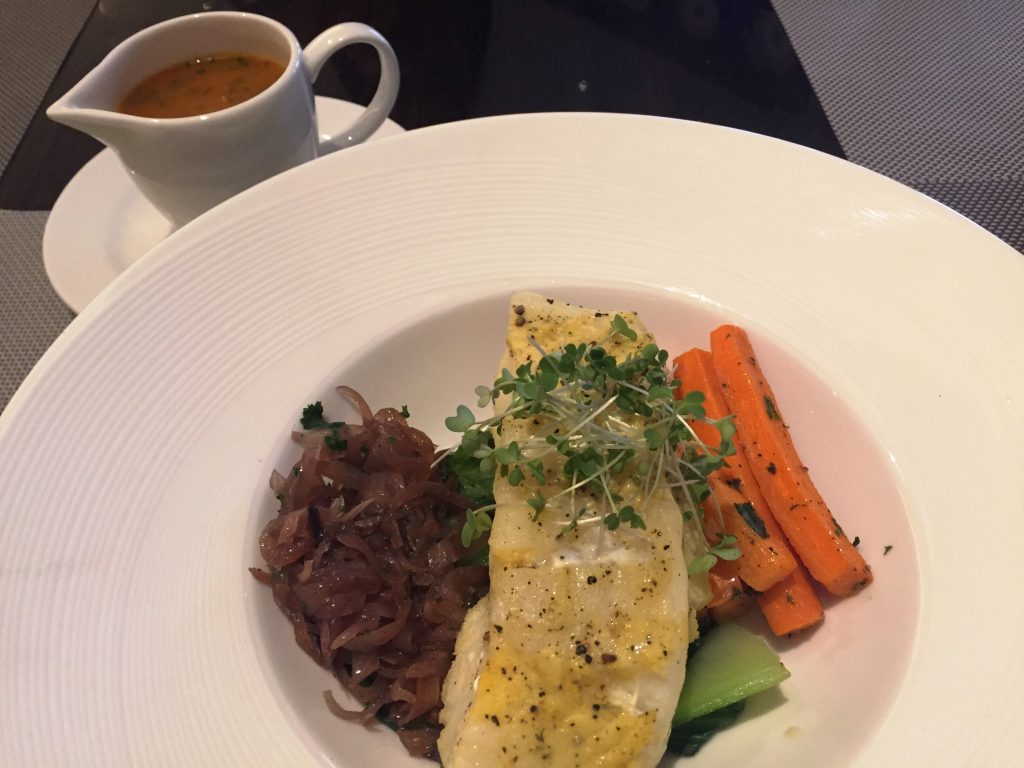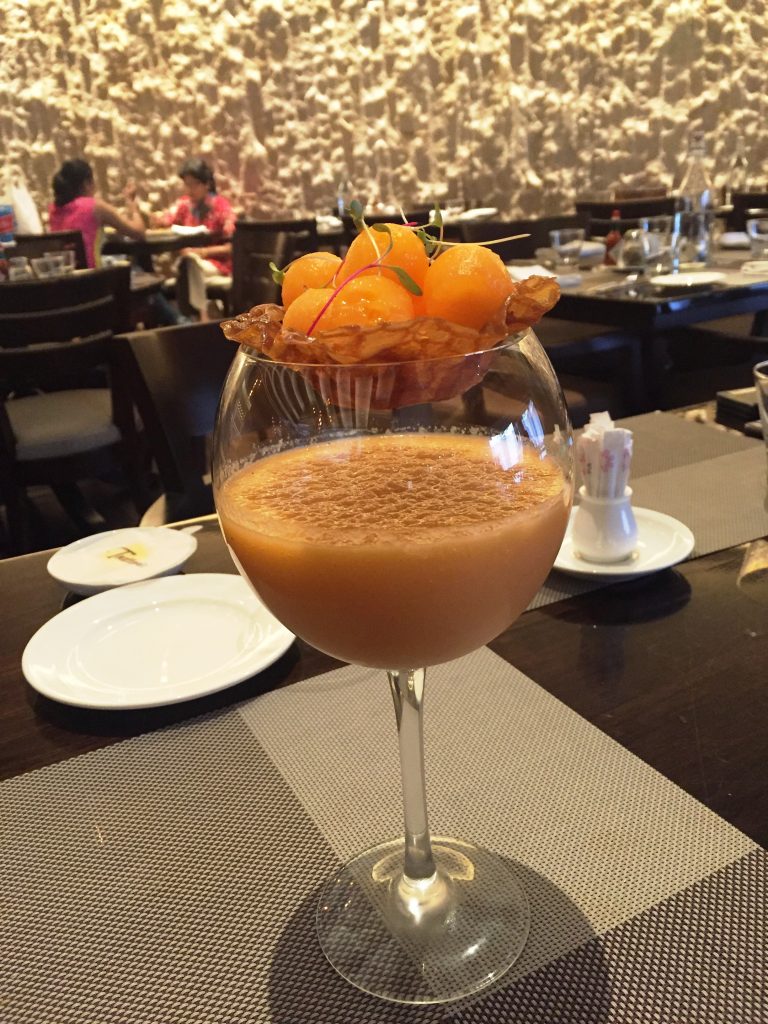 You're given free access to the hotel amenities like the fitness center and the swimming pool should you really want to get in a bit of exercise but the real detox comes from their complimentary 20 minute foot massage which i can guarantee will leave you in a complete zen like state. The Jiva Spa is superlative with all their signature treatments but what is surprising is that in those 20 minutes ( I'm assuming it's a combination of the ambiance of the soothing music, the scent and the lotions ) you end up feeling so light as if every muscle has decided to take  quick snooze.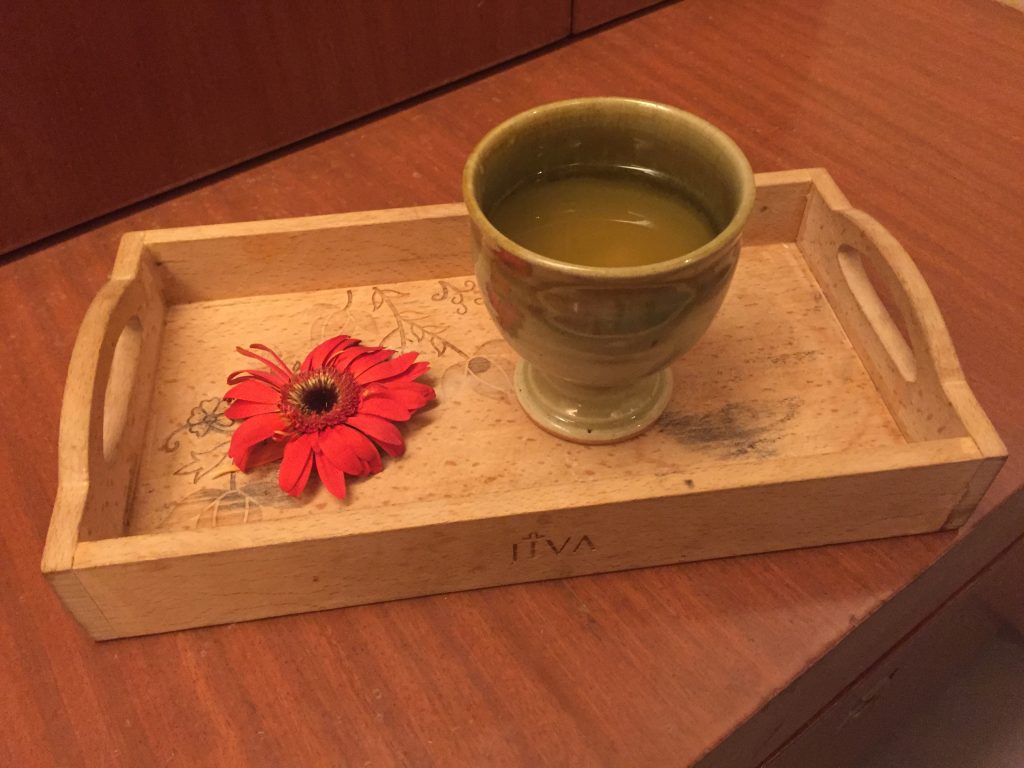 The idea here is to make sure they don't hamper your routine or the things you'd like to do but to just gently remind you to opt for a healthier option. So while you're staying with them and want to enjoy a drink at their fabulous bar Wink, there's a special Detox mocktail list crafted for you to choose from giving you a break from the alcohol but not restricting you from enjoying your time out. Not to mention the package includes a free drink per person from this special menu.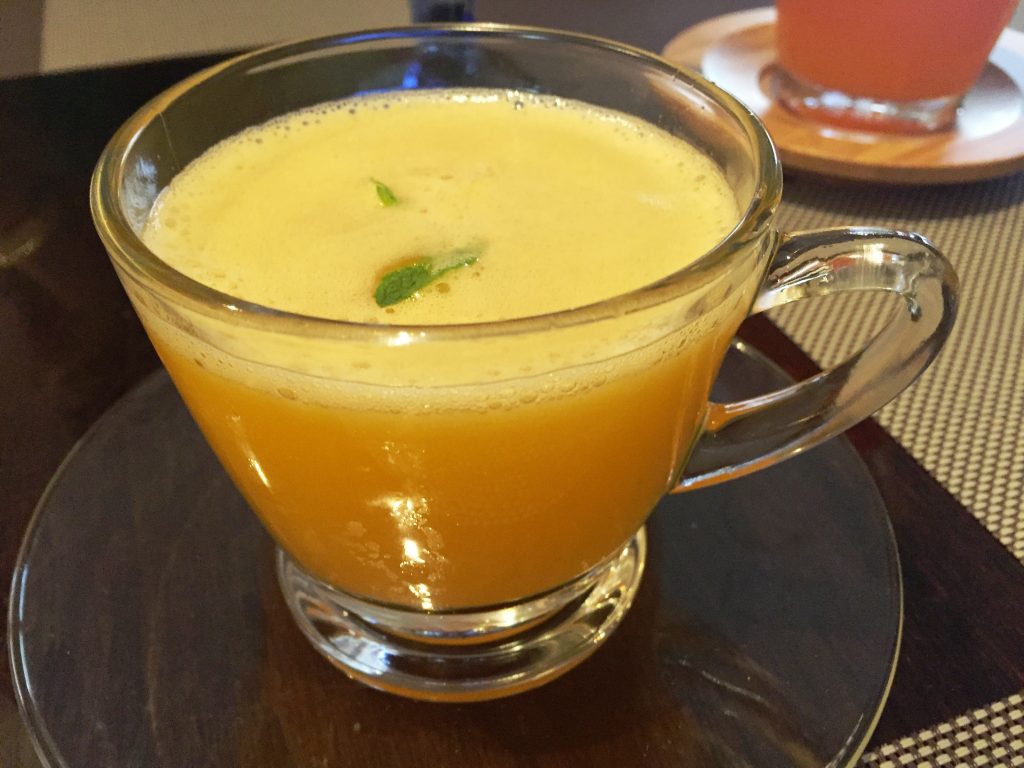 Sadly I couldn't indulge in 24 hours at the hotel but did sample their food options and that relaxing spa session and it was enough to convince me to come back and detox. For more information you can check their website here  This offer is available for the month of January but I'm sure you can convince them to extend it 😉
For more updates on my food and travel adventures, follow me on Facebook, Twitter, Instagram and Snapchat : thetinytaster