The London Photo Diary
If there is one city my family is obsessed with it is London. I think it's a very Parsi thing. We like to think we're oh so British! My cousins would make yearly trips, my late grandmother thought it was the only civilized place in the world and I have grand aunts that thought they might possibly be related to the queen. This summer I ended up visiting London for the very first time. I think my family over hyped it so much that I wasn't sure what to expect.
Turns out that even a week in the city isn't enough to real get your full of good ol Londres. I spent my time being a typical tourist with my family that live there, ate at the most splendid restaurants though believe me I think it would take several trips to even cover half the good ones, and basically had a brilliant time. There is plenty to do and see beyond the obvious choices if you look for it. Here's a quick peek at my trip and I have a sneaky feeling it will make a lot of you feel nostalgic.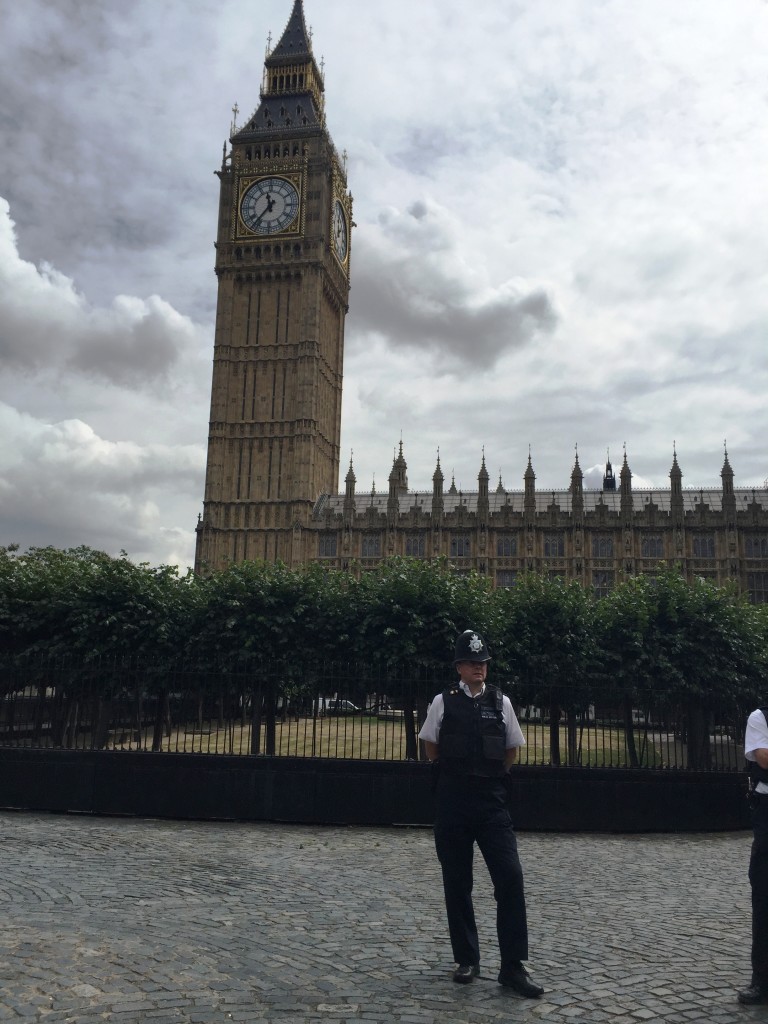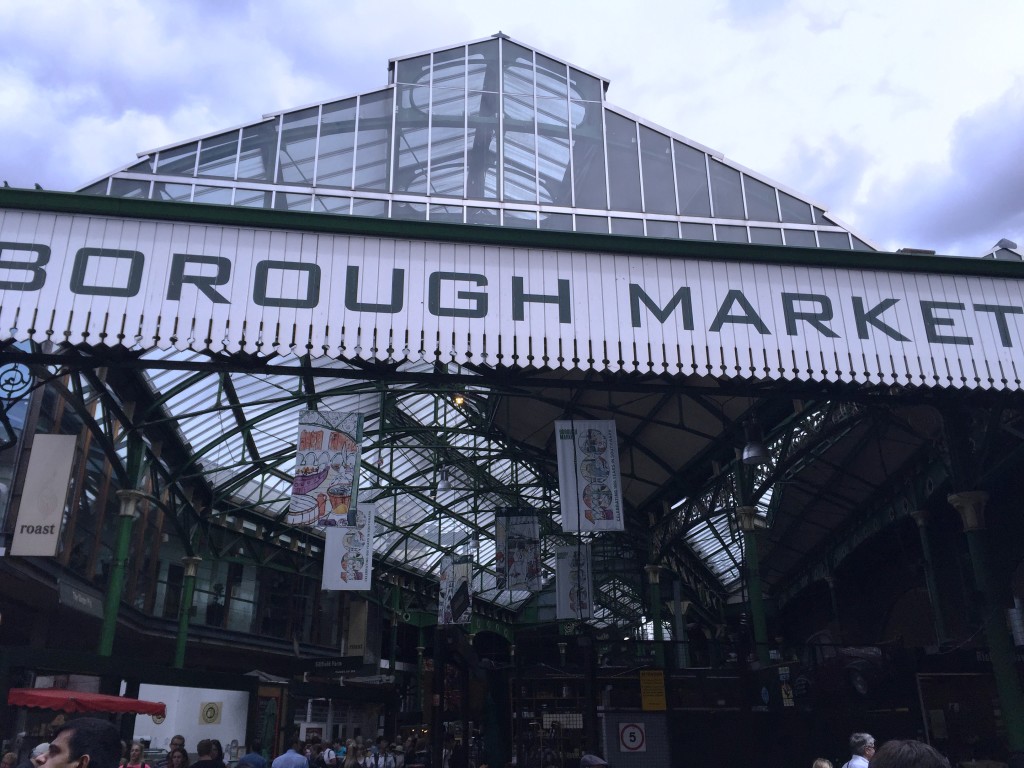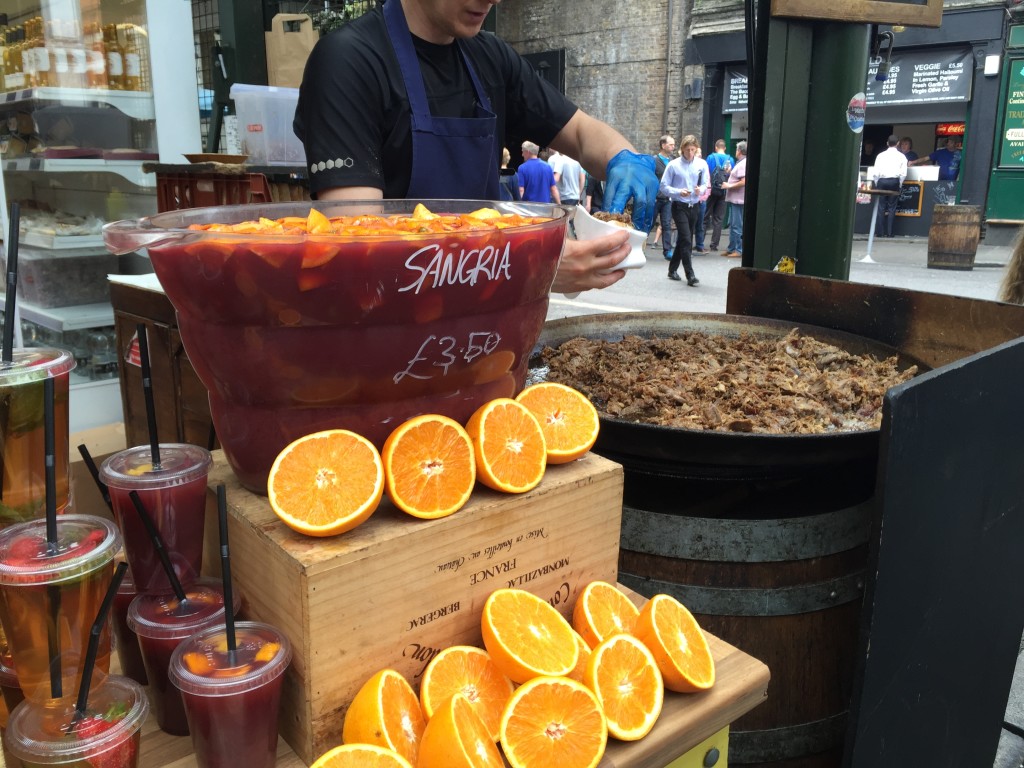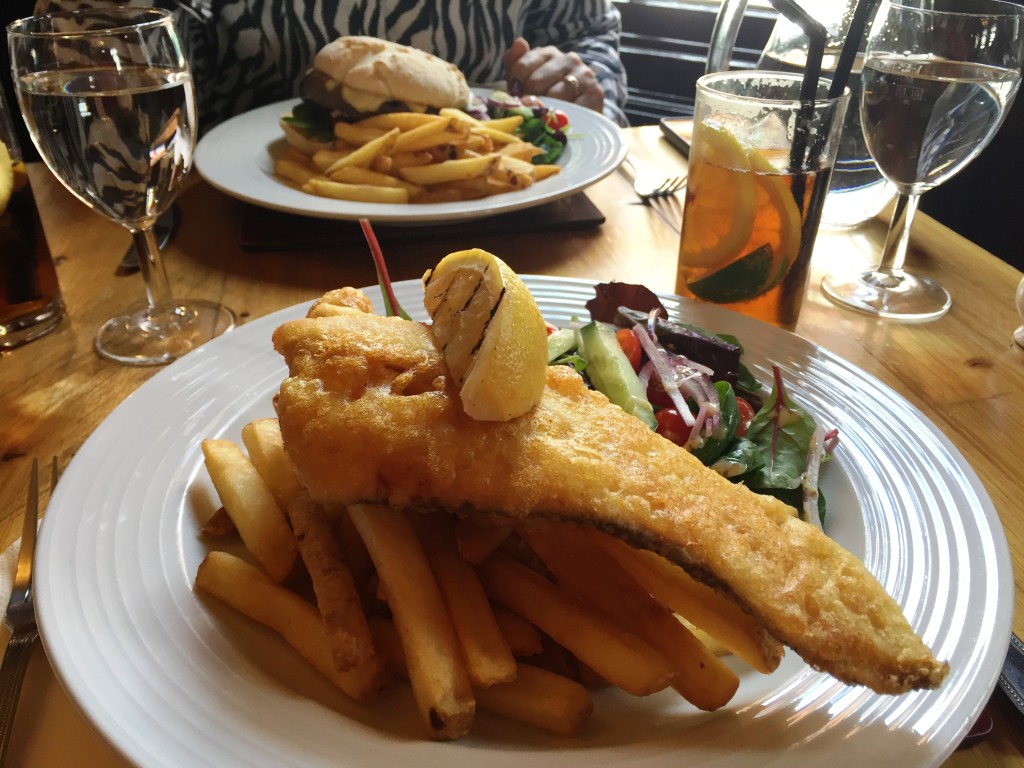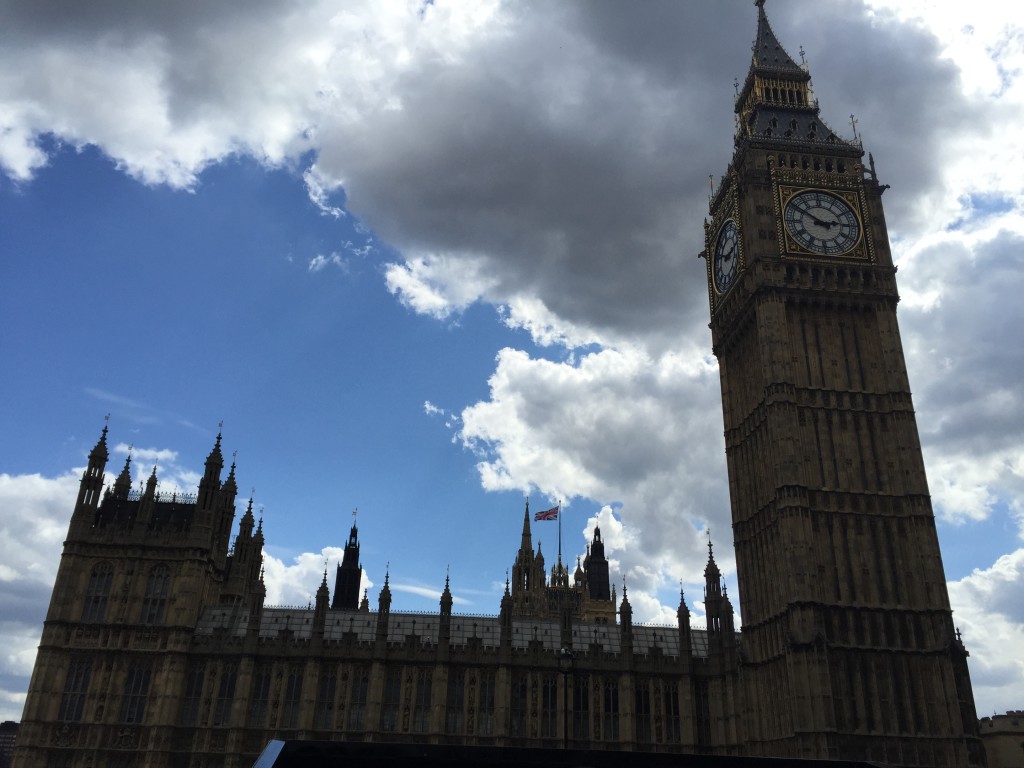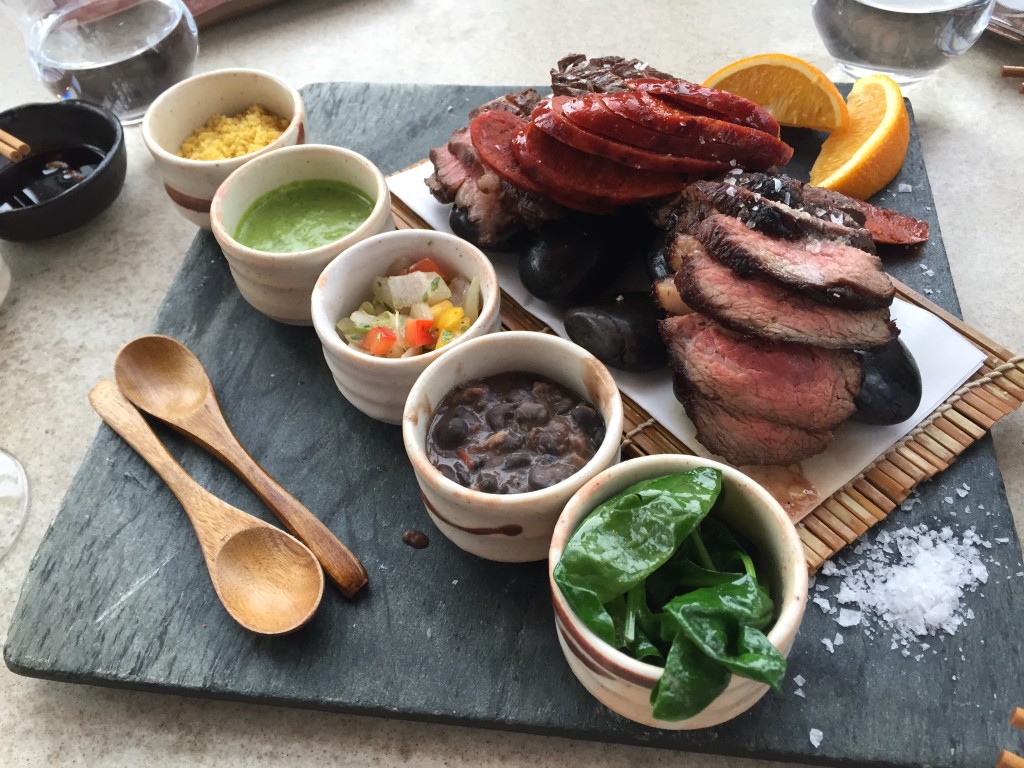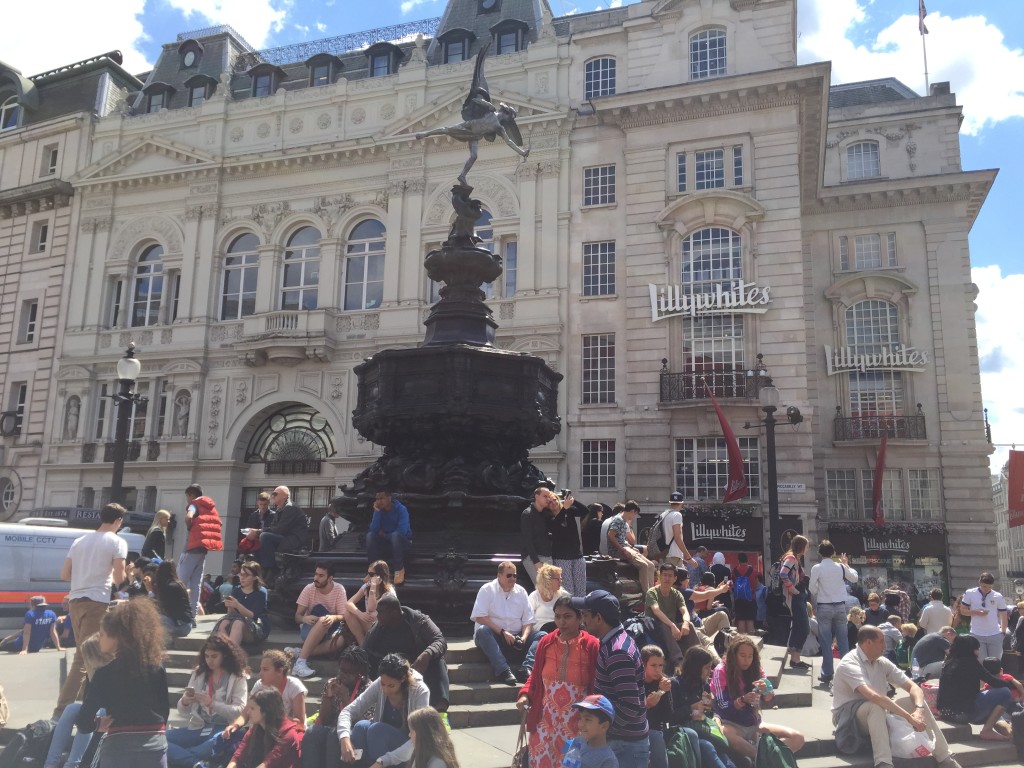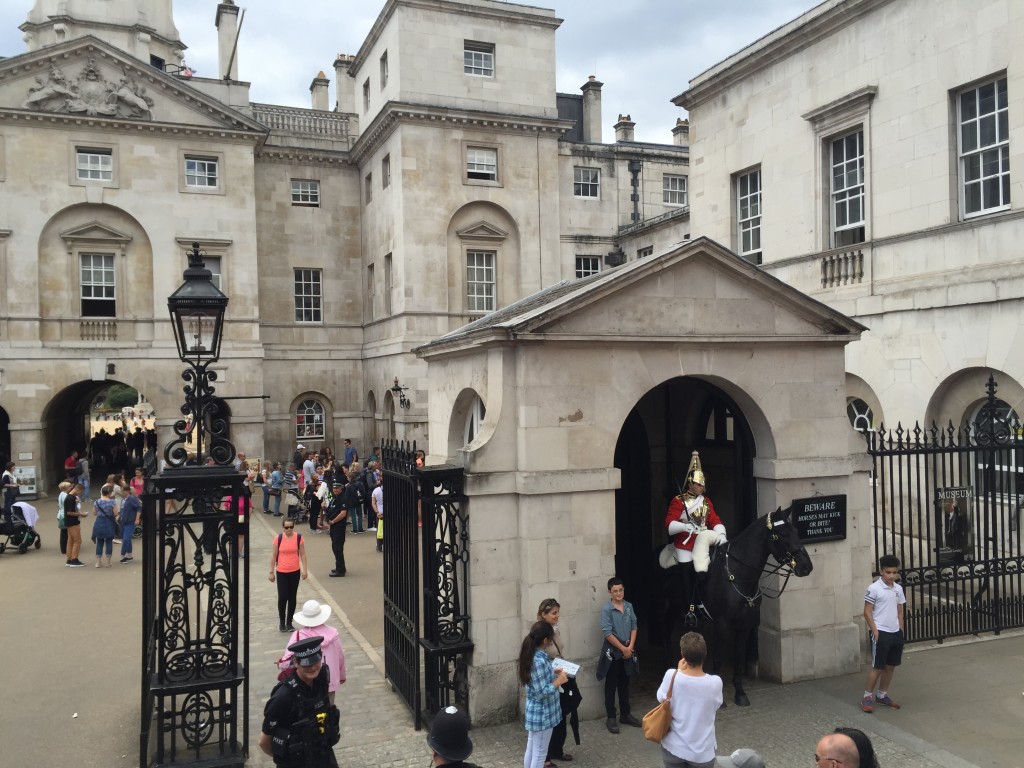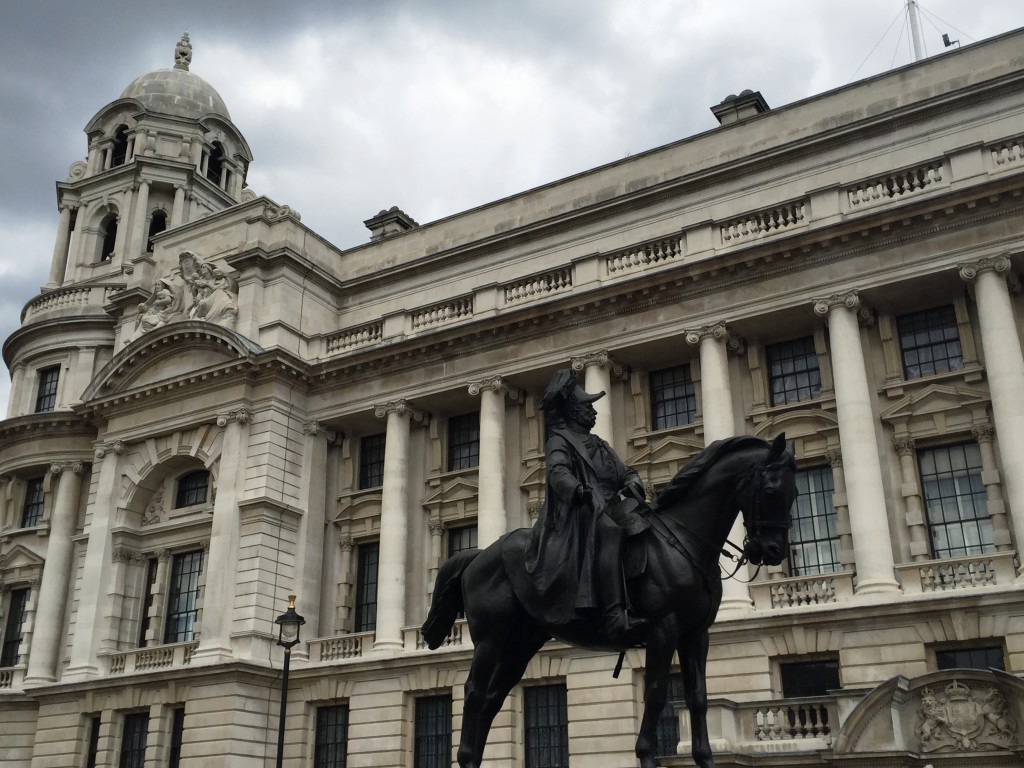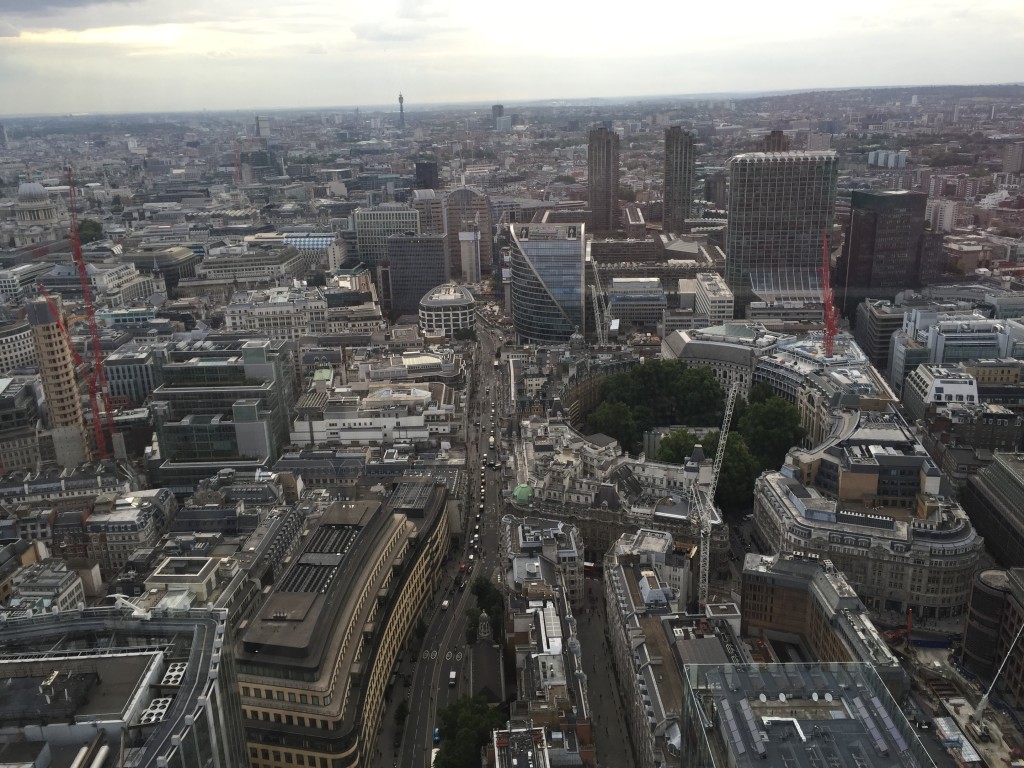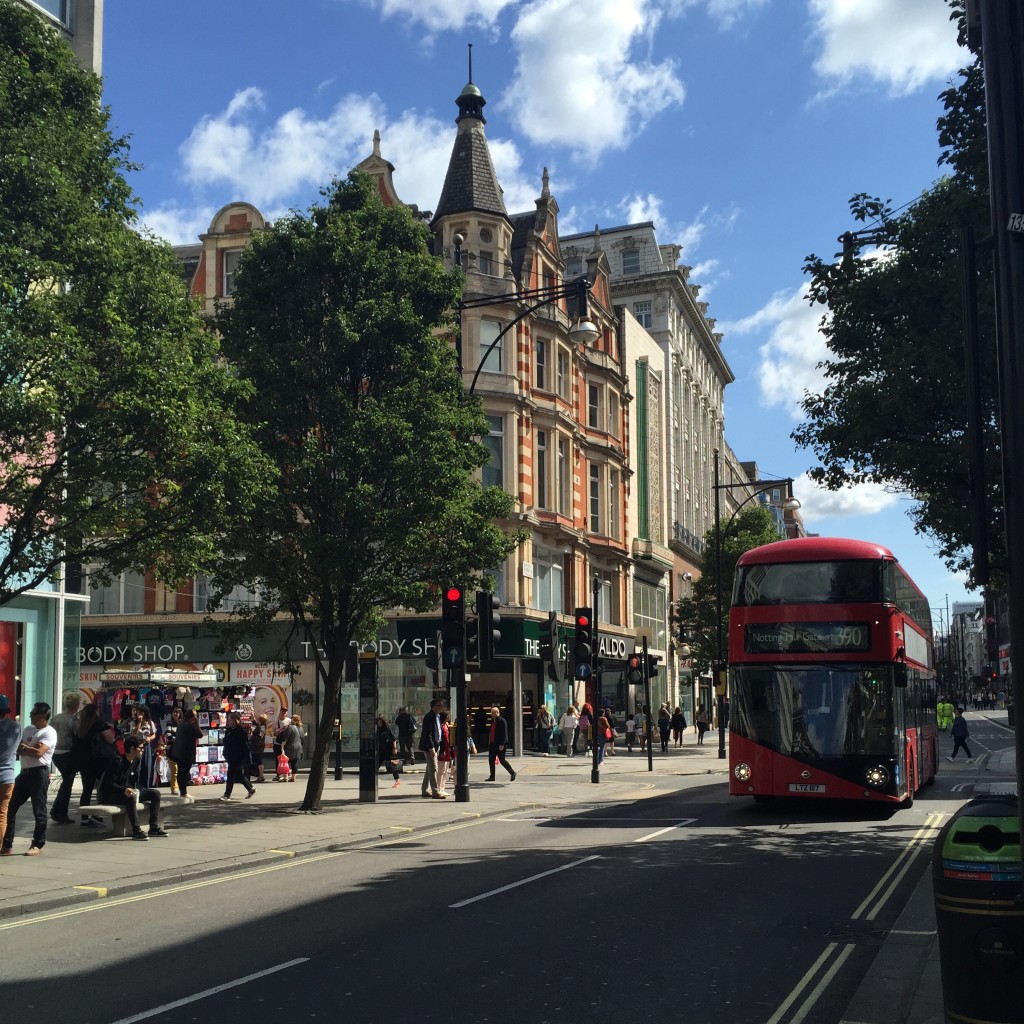 This trip was just the begining, here's to many more trips to visit aapri raani 😉