Happy Birthday To Me ! Celebrating With The Best In Food And Travel
When I started my blog, I had no idea what it would morph into. I thought it was going to be my ' dear diary ' or just a space where I share my thoughts on things that excite me which is mostly food. I started four years ago writing posts but didn't have the courage to post them. The first thing I ever wrote was a humble little recipe of Sali per Edu (eggs on potato straws ) which is one of my favourites and something I grew up with. Slowly I started sharing my thoughts on various meals I'd eaten and people started called me a ' food critic ' a term I'm extremely embarrassed about because I'm really not qualified to be one and I don't think I will ever be. They are just my personal thoughts and opinions. The humbling part is the ready acceptance and praise which you my darling readers gave me. It felt like you understood what I had to say and valued my opinion. With such love and encouragement I started to write about my other love, my constant need to travel. I'm what you call a late bloomer in that department but I'm also a firm believer in working on your dreams and converting them into a reality. It is something I have worked very hard at and am now enjoying the fruits of my labour.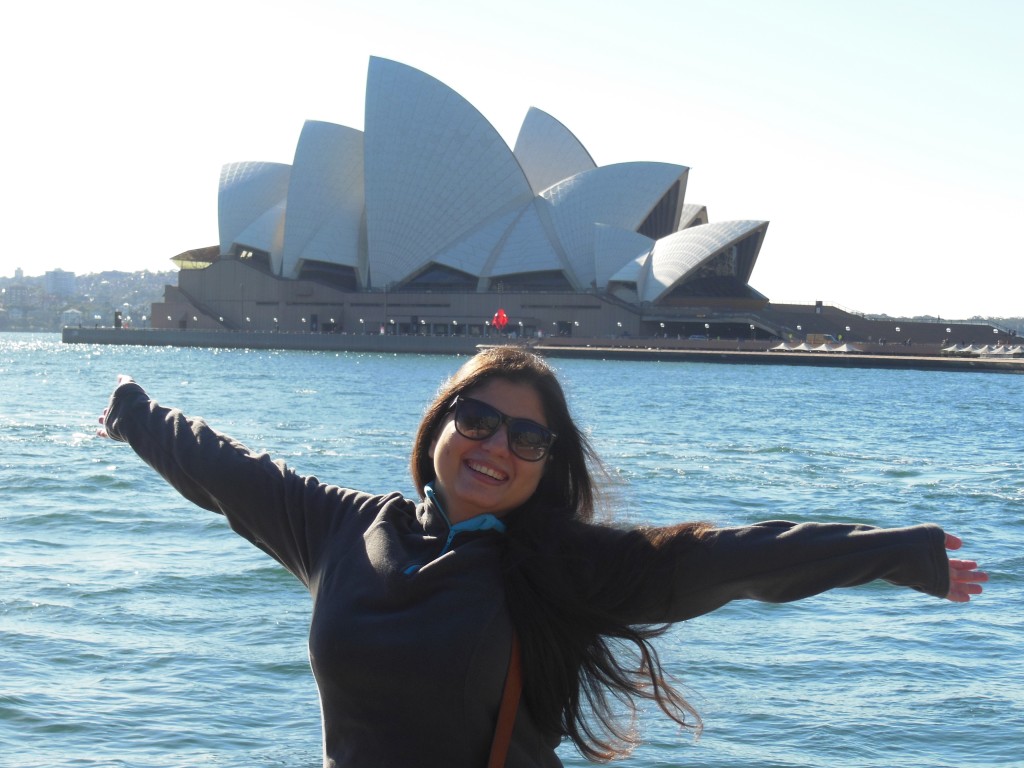 Once again YOU my beautiful readers readily accepted my endorsements of a country or city I visited or the hotels I fell in love with. With the feedback both on and off line, the calls, the emails and the messages it is incredibly encouraging and you make me want to create better content and bring you interesting stories. It is because of you that I now travel and dine with a strong purpose and a burning need to share my experiences so that maybe one day you can experience the same.  I've turned into a walking talking food guide for the city of Mumbai and now find myself acting as a travel agent by recommending hotels and destinations, flights and even things to do in various countries! Believe it or not in just this year I've helped plan 5 international trips for various readers not to mention two different families that actually booked into the same hotels as I did in December! It is very exciting and on this blog birthday I wanted to say thank you for being a part of my crazy roller coaster ride and for making these past four years exceptionally fun.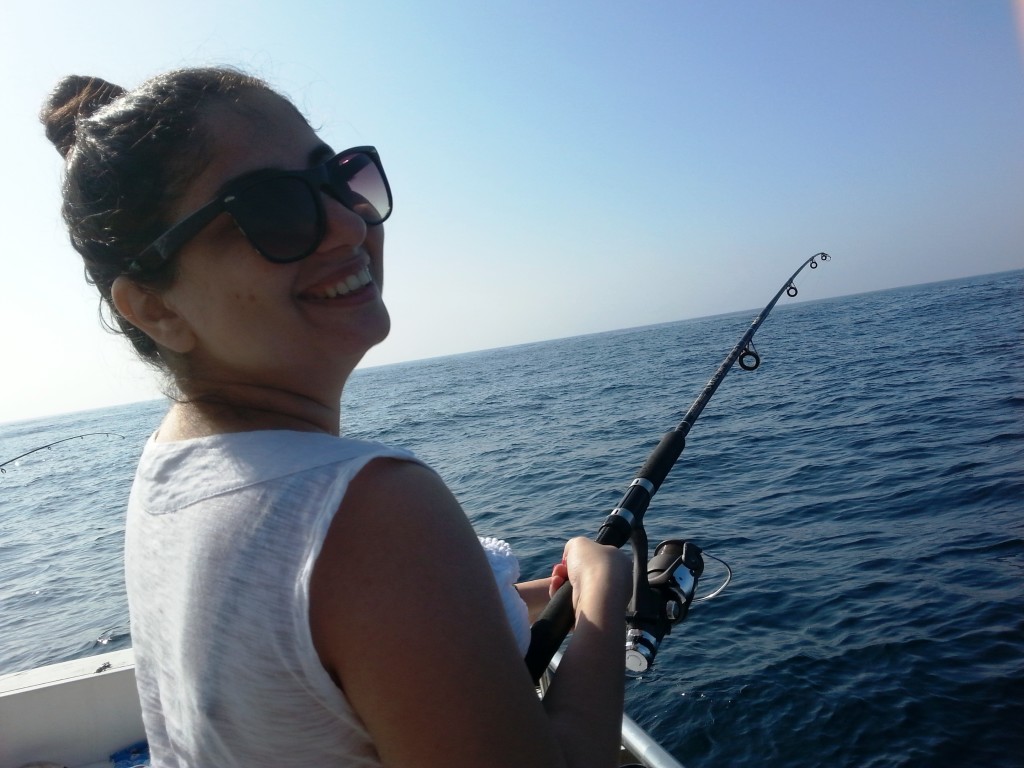 With every like on facebook or instagram, every tweet or retweet and every comment on the blog or email YOU have been a part of my journey and most importantly a part of my happiness and for that I am ever grateful. You took the time out to vote for me with various contests I participated in and generally sent beautiful good wishes with everything that I've done. This post is an acknowledgement to you and to say that I thank you and love you all to bits! Those that I know, those that I've never met but interact with all the time, those that come up to me in random places to say hello, Thank you for making this girl's dreams come true 🙂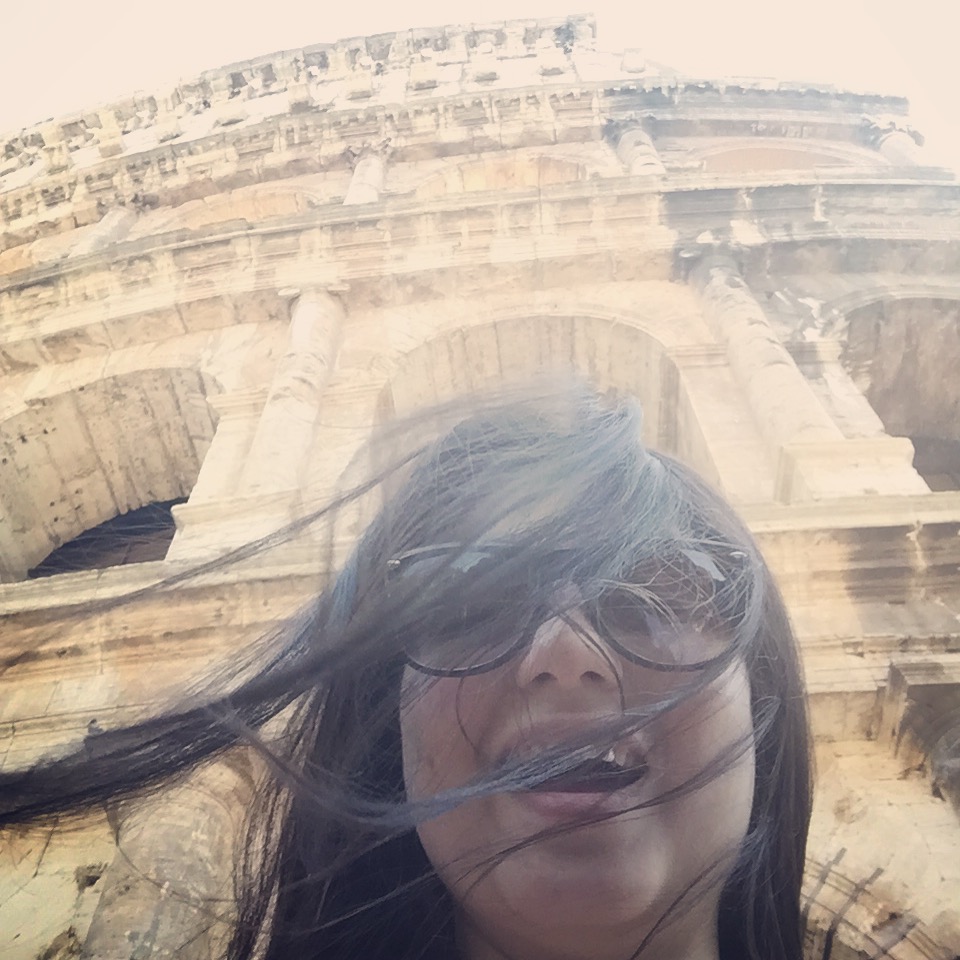 I can promise you there are many MANY more stories to tell, places to discover, food to sample and recipes to recreate so stay tuned! Thank you for all your wishes and always remember  #TinyLovesYou